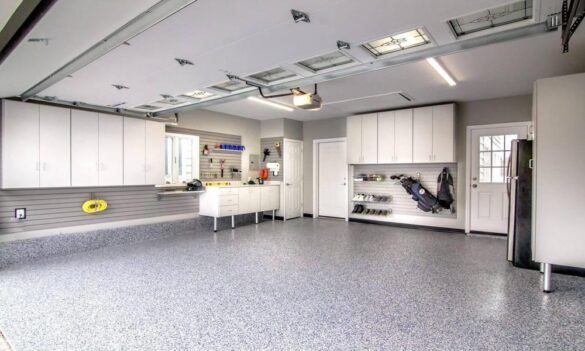 Are resin flooring option worth considering?
In the world of interior design and construction, the options for flooring materials seem endless. Among the array of choices, resin flooring has emerged as a prominent contender, gaining popularity in recent years. This article explores the benefits and features of resin flooring, highlighting why…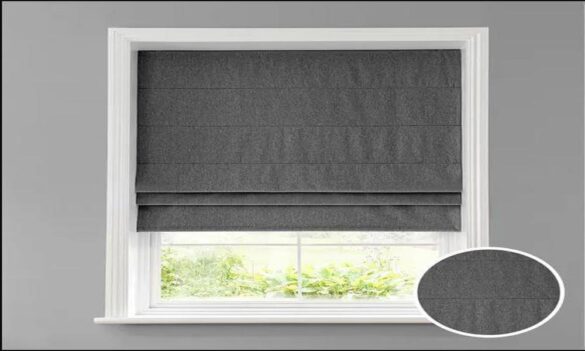 Why are Roman Blinds a Must-Have for Your Home Decor?
Roman blinds are an elegant and stylish addition to any home decor. They are the perfect combination of function and style, providing you with privacy, light control, and insulation. Roman blinds have been in use for centuries, and they are still as popular today as…